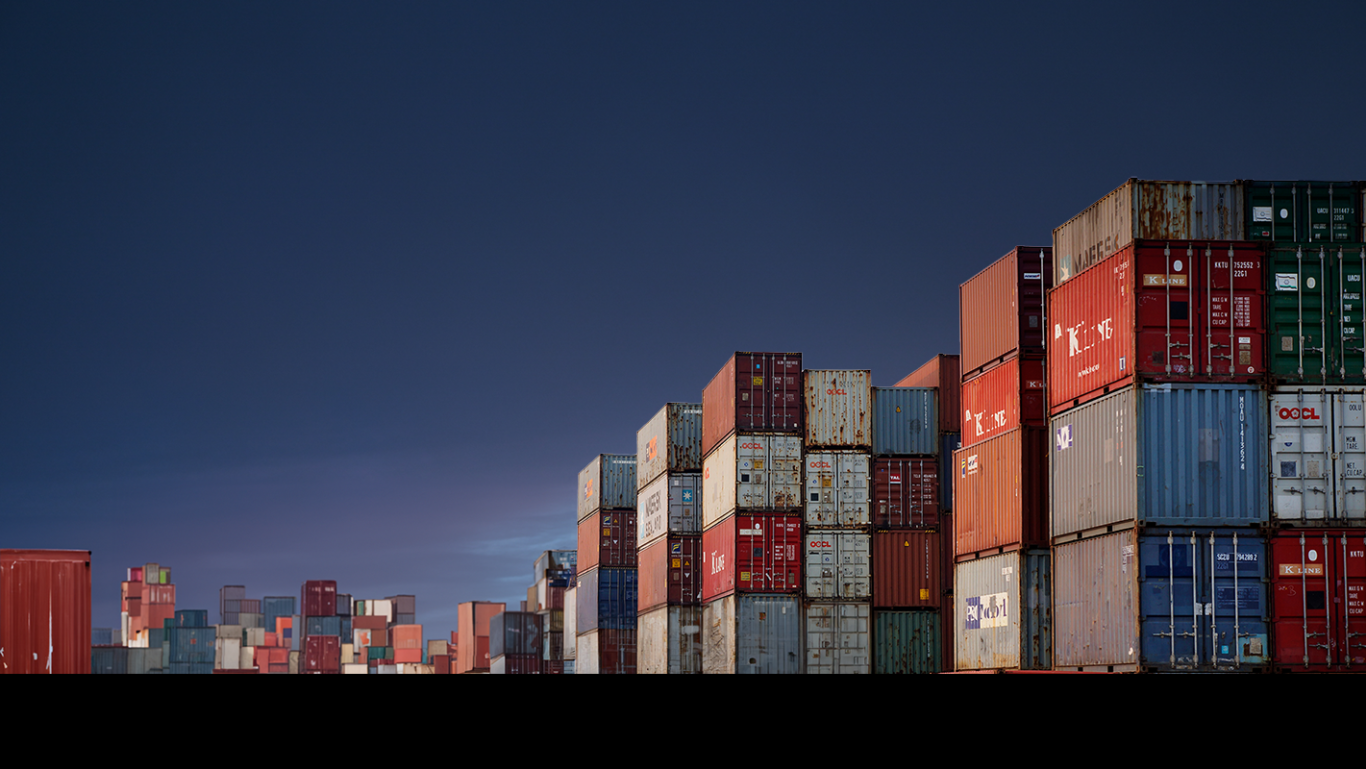 NON-STOP
TERMINAL
SERVICES
For 44 years, we have been steadily on the move. The world is constantly changing its demands on us. And we answer them: With flexible service, reliable performance and state-of-the-art technology for more efficiency and sustainability at our location in Vienna in the heart of Europe.
#company
Company
The trimodal container terminal with the highest throughout volume in Austria.
Our trimodal terminal at the location in Vienna is connecting the three key modes of transport rail, river and road.
Located in the port of Freudenau, as a company of the Port of Vienna, we thus achieve a maximum of flexibility in terms of logistics, while saving the environment.
Supported by state-of-the-art technology, a dynamic team and our unique entrance technique using only the momentum of the trains, enables us to handle all types of container/trailer transports for our partners and offer a distinctive service in Austria and Europe.
#news
News
What makes us move and distinguishes us.