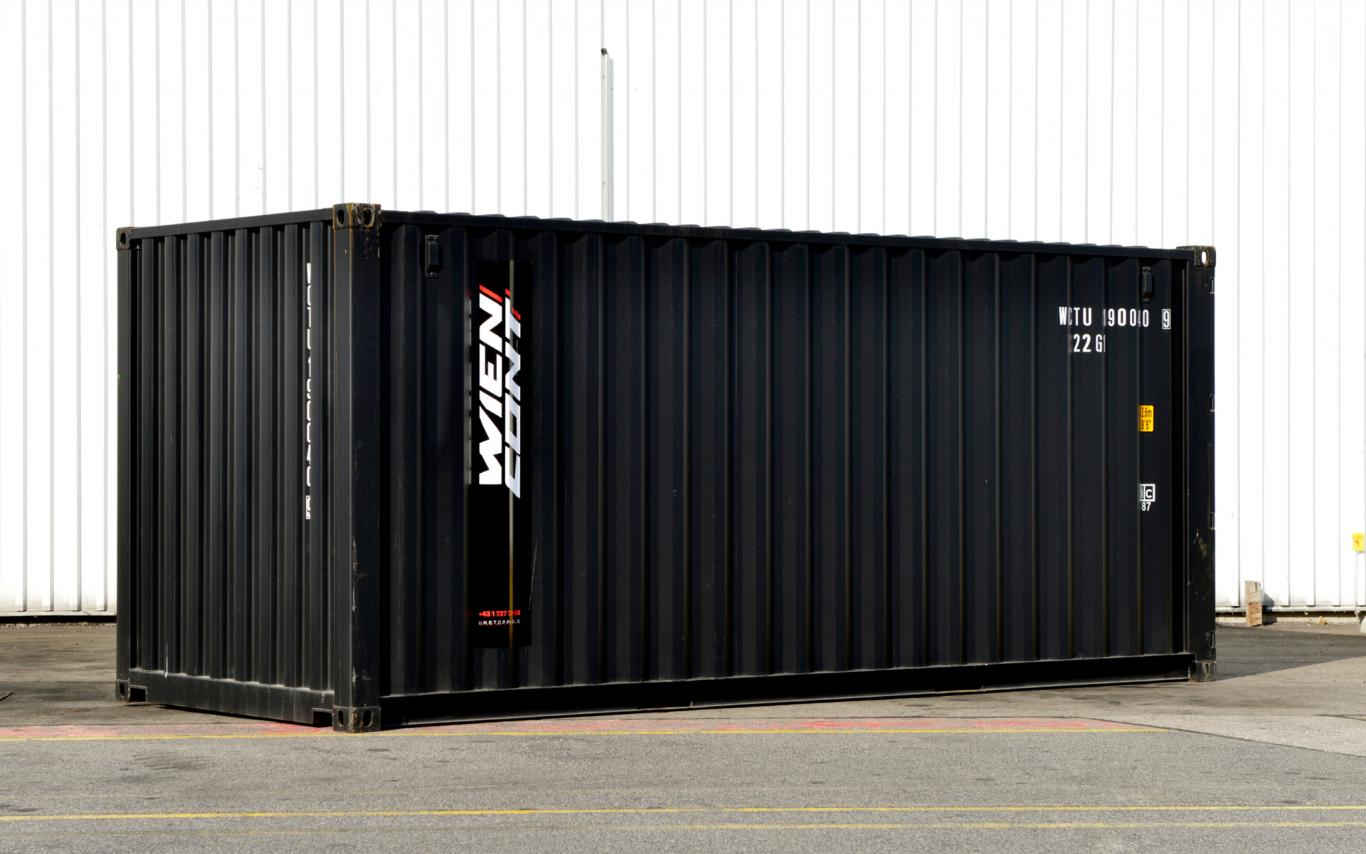 WE LOVE
CONTAINERS
For 44 years, we have been trading with new and used containers and we also offer them for rent. Our trading department stands out by extensive know-how in the container sector. Flexibility is our strength.
#references
References
Special Ideas, Individual Containers.
#partners
Partners
Trade clients and major companies.
CHS / Flughafen Wien / BTG / Ing. Hiessberger / Implenia / Mobilbox / IMS Cargo Slovakia / Bundesheer
MAERSK / Rhenus Krems / HEY-U / Jandl Transporte / HeavyLog / Integral / Containo
#person-to-contact
Person to contact
Oktay Önder — Container Trading