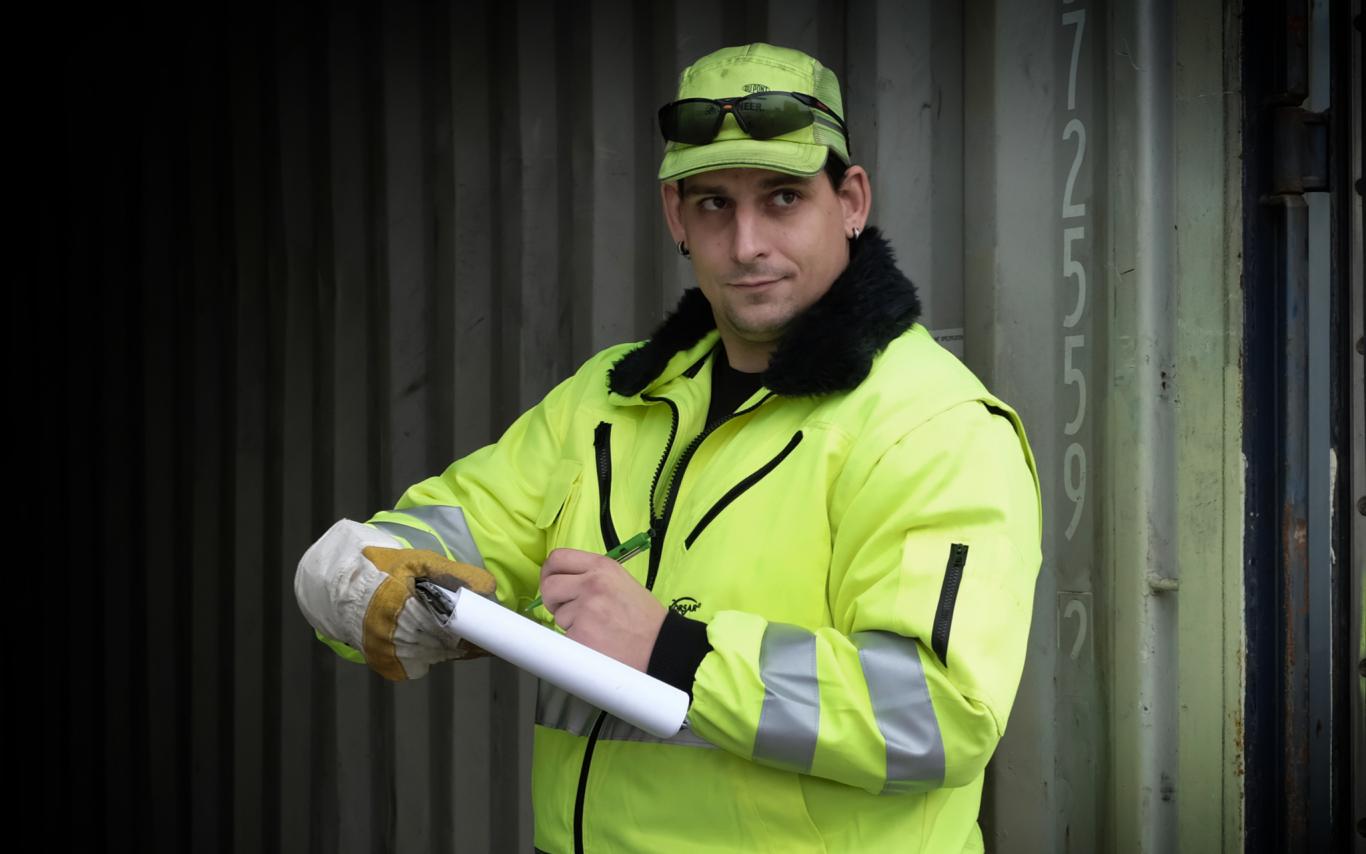 WE MAKE
IT WORK
WienCont offers a wide range of additional services at its Vienna Freudenau location.
#repair-service
Repair service
Mobile and stationary services for everyone.
Two partners - one passion
A partnership with FTSC GmbH enables WienCont to offer stationary services as well as a mobile inspection and a repair service in the south-east of Vienna.
FTSC GmbH also offers consulting and CSC inspection.
Cooperation ensures quality.
#location-services
Location Services
The Freudenau location of the Port of Vienna.
#pre-and-onward-carriage-on-the-road
Pre- and onward carriage on the road
Last Mile. Makes the difference.
Last Mile - One Service Network
For the last kilometres, WienCont offers, together with its longstanding partners, pre-carriage and onward-carriage from the Vienna Freudenau location, to complement rail and waterway.
Benefit from optimised routes with the market leader in used container trading.
Use synergies - gain advantages.
#neutral-rail-shuttle
Neutral rail shuttle
Wiencont as one hub for all.
Vienna - Budapest
More than 90 train shuttles per week are connecting WienCont with various countries.
The neutral Vienna-Budpaest-Vienna rail shuttle with at least three weekly departures has been available since early 2019.
Booking and handling are neutrally carried out by WienCont.
Benefit from diversity.